FREQUENTLY ASKED QUESTIONS
Find answers to some of the most-asked questions here.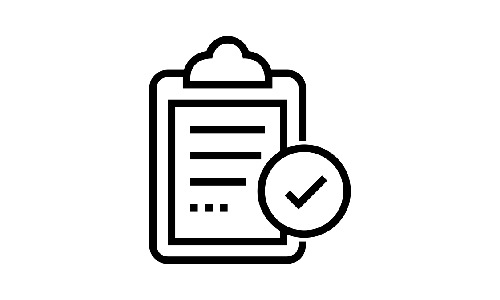 QUALIFICATION REQUIREMENTS
Click below to start the next step in finding your future apartment!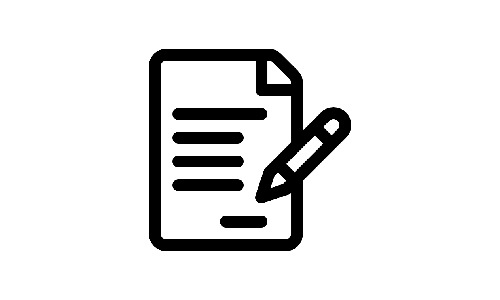 LEASE INFORMATION
Find the answers to your lease agreement questions here.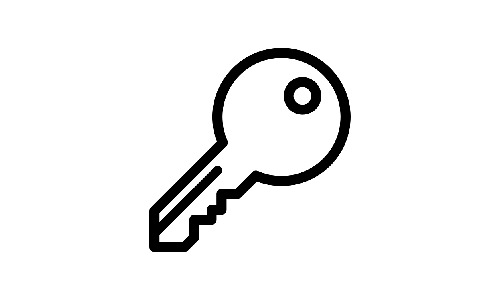 The Berkman
Learn more about the deposit & fees you can expect when Berkman is your home.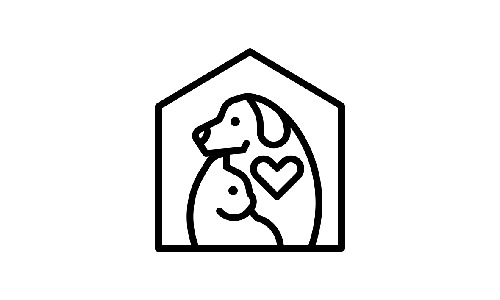 PETS
We are excited to have your pets live at The Berkman. Discover the details of our pet policy here.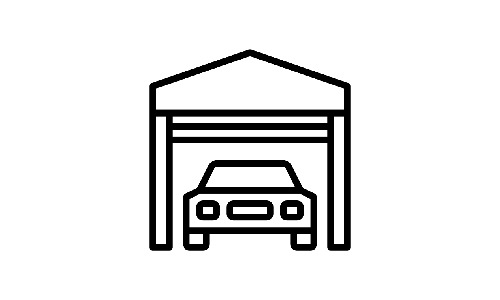 PARKING & STORAGE
Have questions about the parking & storage policies? Find the details here.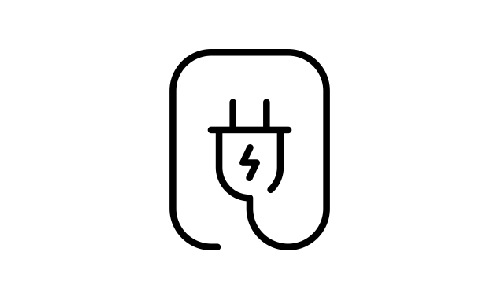 UTILITIES
Have questions about utilities? Find the details below.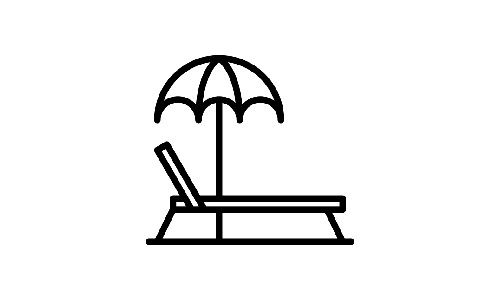 COMMUNITY AMENITIES
One of the perks of living with us is our community amenities. Find community amenity details here.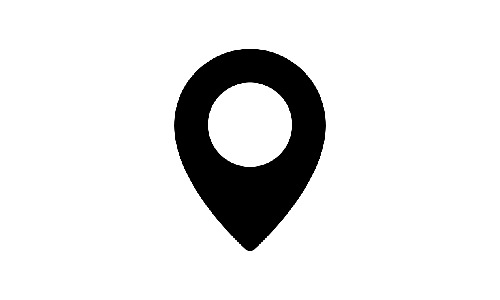 NEIGHBORHOOD
Click here to learn more about your new location.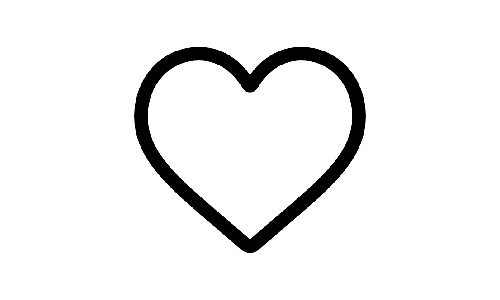 RESIDENT SERVICES
We value you! Find additional information here.